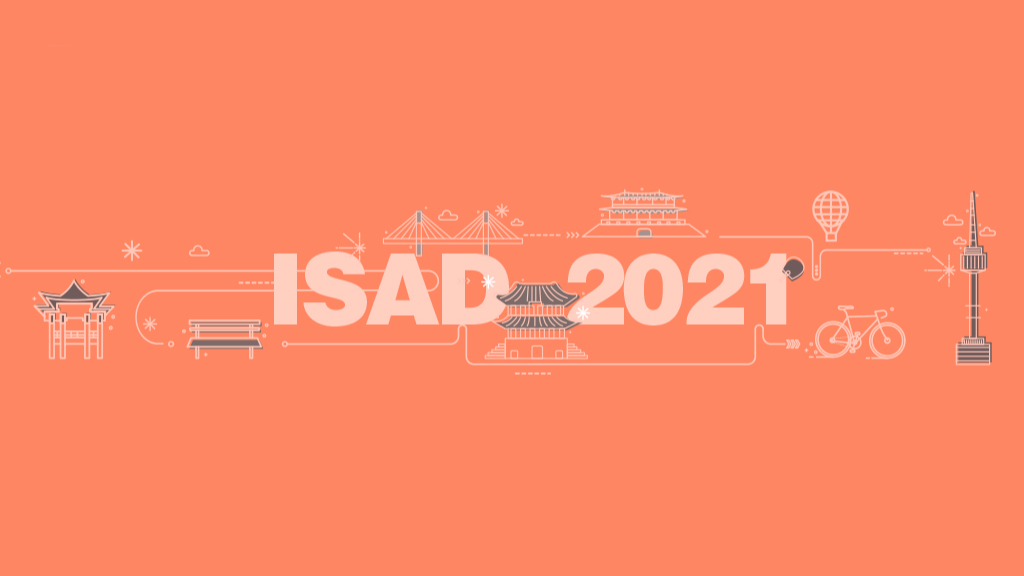 April 19, 2021 - 14:00
Seoul, South Korea (KST timezone)
Dear Colleagues, Dear Friends!
It is my great honor and pleasure to welcome you all to this prestigious meeting in Seoul. In 1979, Georg Rajka created the first meeting of the International Atopic Dermatitis Symposia held in Oslo, Norway. That hallmark event led to the foundation of our esteemed association, the International Society of Atopic Dermatitis (ISAD), and this meeting in Seoul marks our 11th symposium.
Unfortunately, due to the COVID-19 pandemic, ISAD 2020 was canceled and finally has been postponed to April 19-20, 2021. As the world is still experiencing the consequences of this trying time, we LOC plan to hold ISAD 2021 as a hybrid on-and-off-line gathering. Our Korean delegates will physically attend this meeting, but most foreign representatives will join and participate through online conferencing. We plan to hold the upcoming meeting as a 2-day event from 2 pm to 10 pm KST each day. We understand that the time zone difference may inconvenience some participants, and thank you in advance for your kind consideration and understanding.
Recently, we have seen tremendous progress in the treatment of AD, which has led us to aptly theme the 11th ISAD 2021 as the "Era of Emerging Therapies for AD." In this gathering, topics will center around the therapies of AD concerning pathogenesis.
Traditionally, this meeting has always been held in a very friendly atmosphere face-to-face. Still, this time, unfortunately, we need to combine it with online attendance, and we must overcome all the difficulties induced by COVID-19. Seoul is a city of storied tradition, yet modern enough to overcome today's challenges of global gatherings, with state-of-the-art facilities equipped with cutting edge conferencing technology. We believe the event we have carefully prepared will be more than adequate in light of the circumstances.
We hope you will join us and participate in our hybrid physical and virtual symposium. I expect it to be a highly informative and successful engagement made possible through your consideration, support, and participation.
Kyu-Han KIM
ISAD 2021 General Chair
M.D, Ph.D, Professor
Seoul National University, College of Medicine
Please find all informations here!
Check your timezone (link to Savvy converter)
EVENT INFO :
Start Date:

April 19, 2021

Start Time:

14:00

End Date:

April 20, 2021

End Time:

22:00

Number of Participants:

1200

Location:

Seoul, South Korea (KST timezone)

Website:

http://isad2021live.org/live