The city of freedom
Visit these websites:
Every visitor to Gdańsk must see the Fountain of Neptune. There are many legends surrounding this
650-pound statue. One of them concerns the famous Danzig liquor, Goldwasser liquor.
St. Mary's Basilica is the largest brick-built Gothic temple found in Europe.
Inside there are many works of the Medieval Artists, such as the copy of Hans MEMLING's "Last
Judgment" triptych. Worth of seeing is also the Jan Düringer's astronomical clock, which is tall as 14
meters.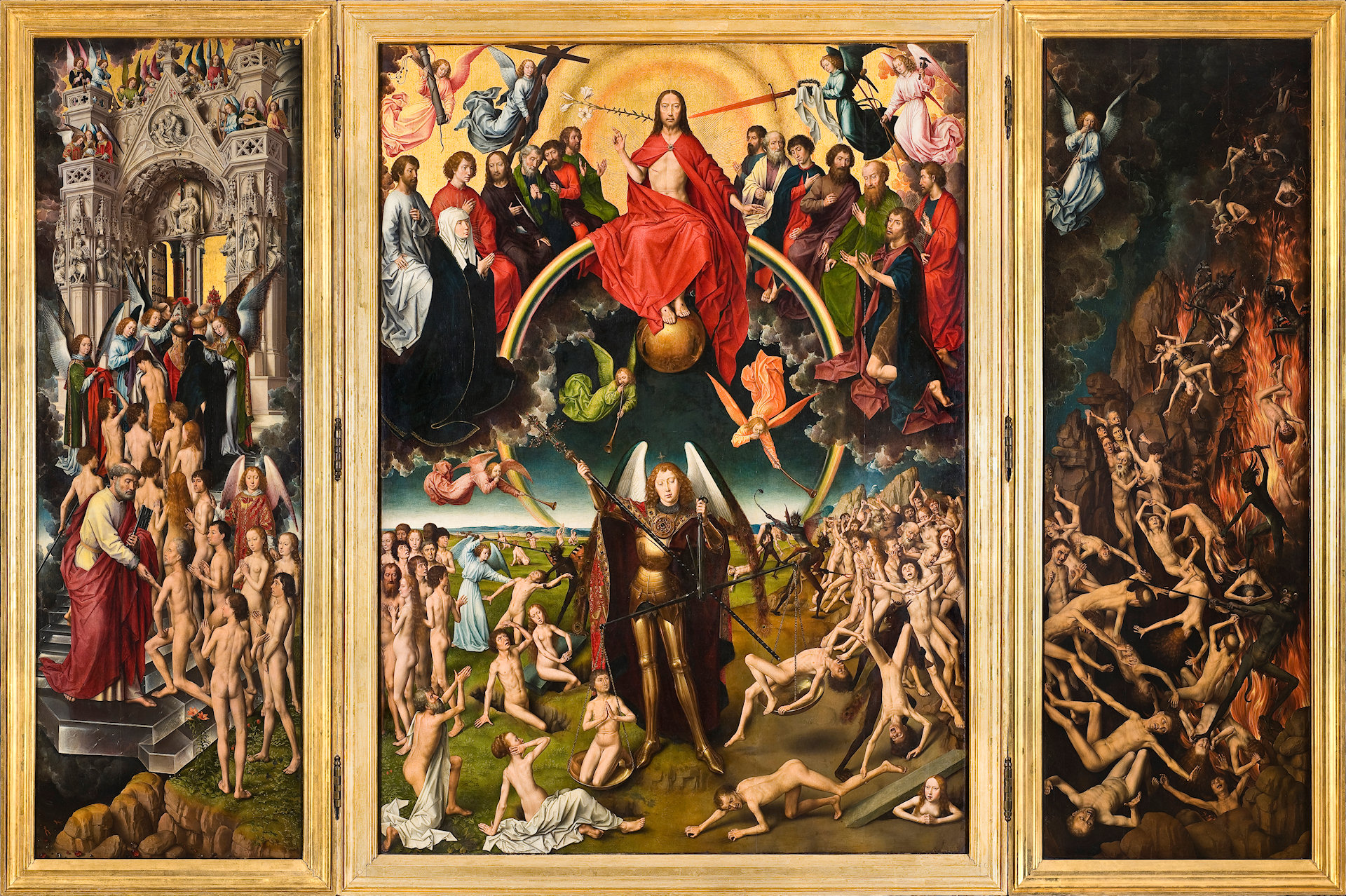 The Crane is one of the main symbols of Gdańsk. This harbour crane was built between 1442 and
1444, and now is the oldest structure in Europe of its kind. At the same time, the crane was used to
erect masts, move goods, and also as the City Gate.
Other places
The Uphagen House – Museum of Burgher Interiors
If you want to learn how the high class residents of Gdańsk lived in the late 18th century, visit the
Uphagen House. It is located on one of the Gdańsk's most popular streets, Długa Street (in
translation- Long Street). The building was the residence of Danzig councillor Jan Uphagen. It is also
the Museum of Bourgeois Interiors venue.
Amber Museum
What is the most well-known Polish Sea symbol? Among the others, it is the shimmer of the
wonderful amber colors. Gdańsk is a home to the Amber Museum, which hosts one of the World's
most extensive collections of amber artifacts.