ISAD recommends these tools in your practice and for your patients.
PO-SCORAD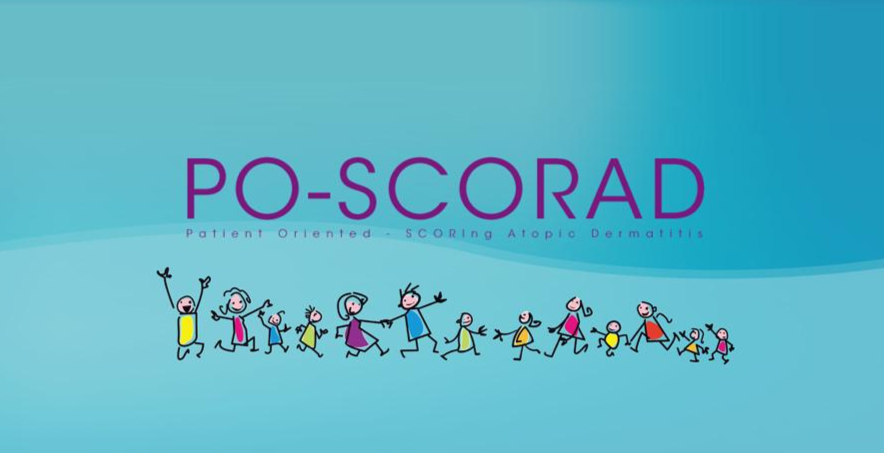 PO-SCORAD allows patients to self assess the severity of their eczema.
Self assessment helps better monitor and better treatment. It allows patients to take photos of their lesions in order to illustrate a specific moment between two consultations. Score can be calculated weekly and sent to doctor.
The new version of the PO-SCORAD includes illustrations for fair skin, dark skin and Asian skin and allows all patients to recognize their symptoms.
---
UNRAVEL AD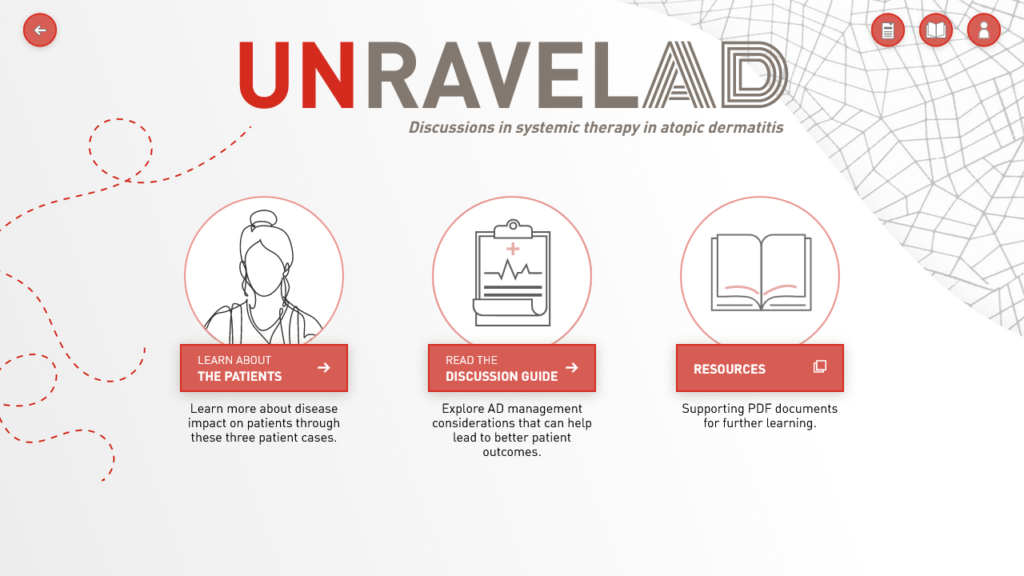 Discussions in systemic therapy in atopic dermatitis
A guided learning tool covering topics such as patient assessment, AD education and counseling, and AD therapy considerations. Unravel AD was developed by a group of International Thought Leaders to create greater awareness of AD.
Objectives:
This tool is meant to raise awareness of AD patient challenges and disease burden, while also addressing challenges with AD management. In exploring the tool, you'll learn how to better identify patients not adequately controlled on topical therapy and who may require systemic therapy.
---
AD LEAFLETS FOR PATIENTS
The European Task Force on Atopic Dermatitis (ETFAD) has created a leaflet for patients suffering from atopic dermatis. The original leaflet in English is published primarily on the website of the European Academy of Dermatology and Venereology (EADV) and can be seen here.
As we know there is a need for more information about the disease in many countries, we have translated the leaflet to different languages with the help of native speaking medical doctors/dermatologists.
You are most welcome to use the leaflet free of charge for the benefit of your patients.
On behalf of the ETFAD
Mette DELEURAN, Andreas WOLLEMBERG, and Sebastien BARBAROT