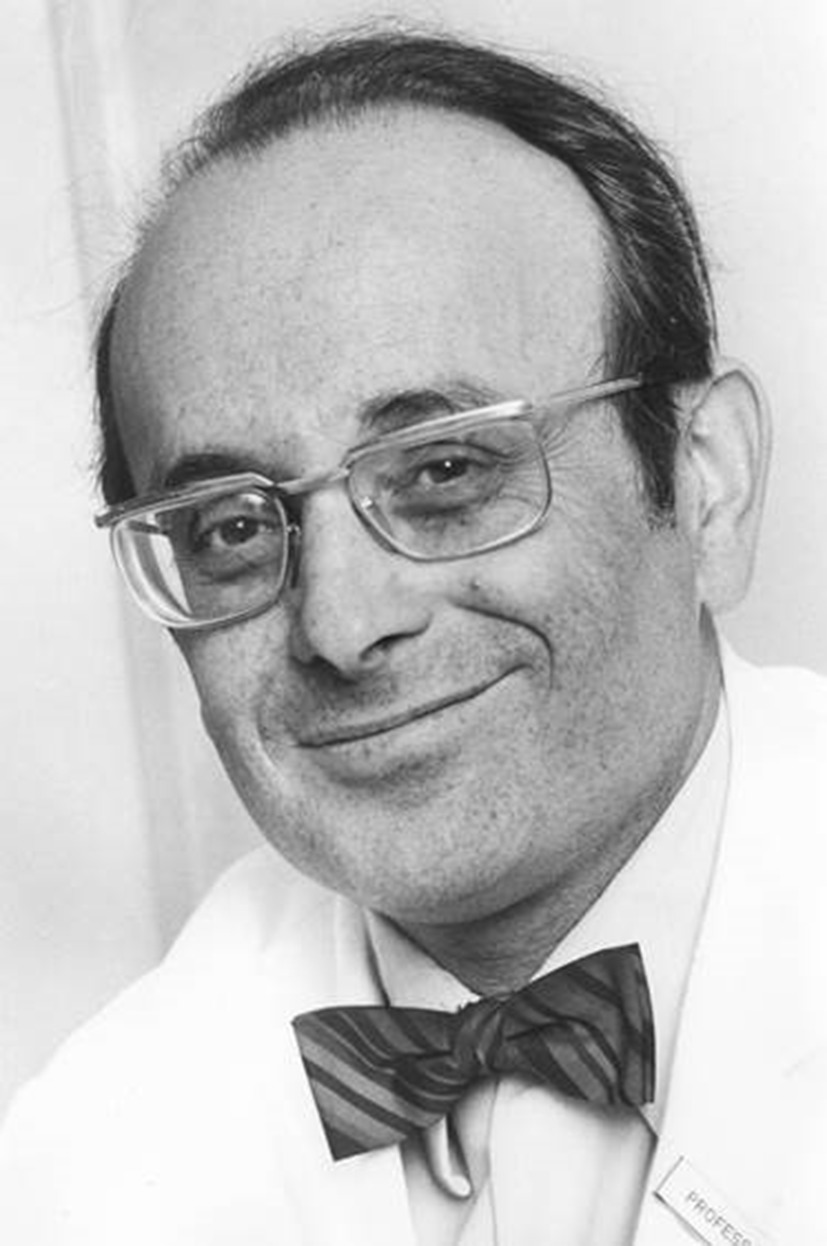 In memory of Professor Georg RAJKA and his pioneering work in the field of Atopic Dermatitis, the International Society of Atopic Dermatitis awards a medal to a young investigator who has significantly contributed to the field.
The medal, showing Georg RAJKA and the emblem of ISAD and kindly donated by Mrs Susanne RAJKA, PhD (Oslo), is given every two years at the annual Rajka symposium.
From 2024, an accompanying prize of 15.000 EUR will be given to the awardee to contribute to further research at his/her institution.
Criteria for the Rajka medal
Applicants must be younger than 40 years at the time of the meeting, with a MD, MD PhD, or PhD background.
If there are extenuating circumstances, such as parenting responsibilities, the applicant who is slightly above the age of 40 years may submit a paragraph of explanation for consideration.
Applicants must be dedicated in the research of atopic dermatitis – not just inflammation generally- from basic science to clinically oriented research.
The applicants' application should refer to research that is original and which has been performed by the candidate.
Practical Information
Send your 3 best original research papers published as first or last author at support@isad.org before July 1st, 2024.
Include a cover letter (max. 500 words) to explain the significance and impact of your research and future plans for AD.
Include a short CV (no more than 4 pages)
Include a support letter of your research supervisor(s).
2022
ISAD 2022 Montréal
The 5th Georg Rajka Medal was awarded to Aaron DRUCKER. His research focuses on the epidemiology and evidence-based care of atopic dermatitis, using observational studies, clinical trials and advanced evidence synthesis to answer research questions important to people with eczema and to clinicians.
Previous awardees
ISAD 2020 (online)
The 4th Georg Rajka Medal was awarded to Lennart RÖSNER, who is actively involved in atopic dermatitis research for nearly 10 years. Starting as a PostDoc in the lab of Thomas WERFEL in Hannover, Germany, he is now also a junior research group leader.
ISAD 2018 Utrecht
The 3rd Georg Rajka Medal was awarded to Dr. Judith THIJS, from Utrecht, The Netherlands.
ISAD 2016 Munich
The 2nd Georg Rajka medal was awarded to Professor Kilian EYERICH from Munich, Germany.
ISAD 2014 Nottingham
Inaugural Rajka Medal presentation to Dr. Jonathan SILVERBERG.
From left to right: Johannes RING, Jonathan SILVERBERG, Susanne RAJKA & Hywel WILLIAMS.