Opening Ceremony & Welcome Reception
The costs are covered by the budget of the substantive organizer.
Location is subject to change.
31st of August 2023 – 19:00, Artus Court in Gdańsk
During the Opening Ceremony of the Congress, guests and participants will be officially welcomed.
After hearing speeches and the award ceremony, will take place the artistic part.
Gathered participants and guests will take part in a Welcome Reception located in the Artus Court in Gdańsk.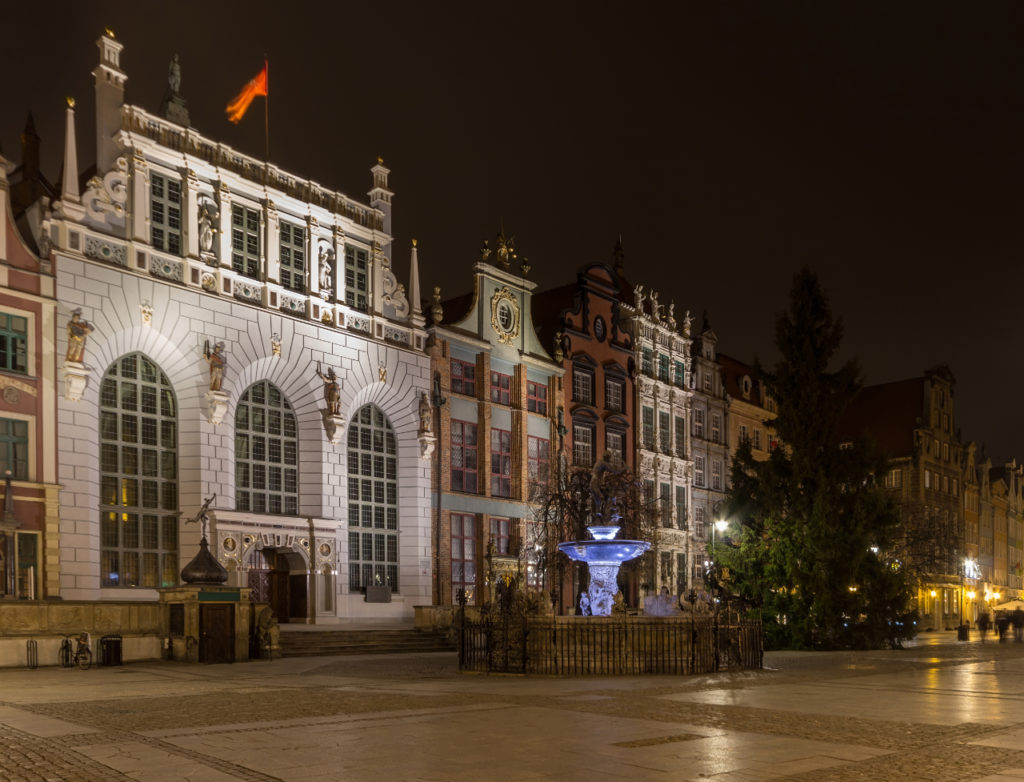 Gala dinner
Attendance at the dinner is optional. its price is not included in the conference fee. It is payable upon registration.
Location is subject to change.
1st of September 2023 – 20:00, Shakespeare Theatre in Gdańsk*
The Gala Dinner will take place on August 1, 2023 at 8:00 p.m. for Symposium participants who paid for it during the registration process. The event will be enhanced by the performance of the Music Band.