Why sponsor the Rajka symposium in Doha?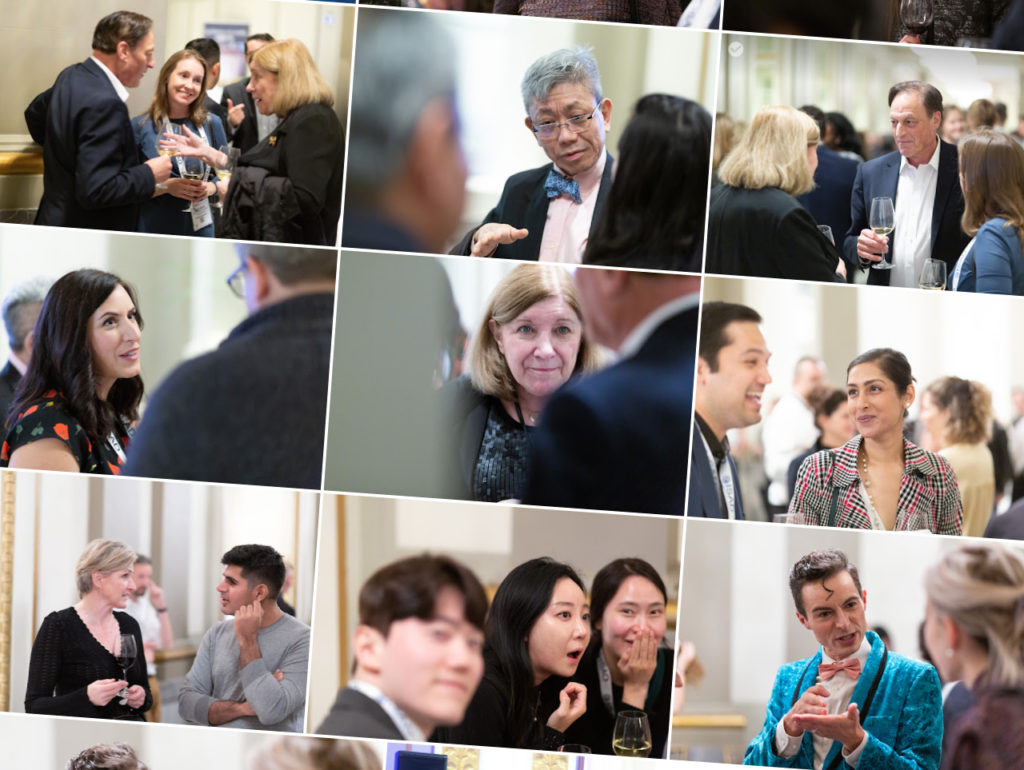 Access to Global Key Opinion Leaders and rising stars with a focus on Atopic Dermatitis,
Get insights on various aspects of Atopic Dermatitis, from epidemiology to the latest treatment updates.
Select one of our Packages:
Platinum, Diamond, Gold, Silver…
Unique opportunity to present your latest data in a plenary session (Platinum Sponsors)
Develop your brand awareness in the field and increase the visibility of your company in the field of Atopic Dermatitis

Direct exposure of your products and services to local and international dermatologists
Expand your business network in-person and via virtual networking platform
Display and distribute your marketing promotional materials

Meeting with patient and advocacy groups

Learn more about unmet patient needs, access to care, and patient education and improvement.
Participate in advocacy for atopic dermatitis with NGOs and health authorities, as well as ISAD's efforts in this area.
And for ISAD Society's Corporate Members only (international/global):
on a 1 year contractual basis: get a substantial discount of -16.6% on symposium's package costs (for both global and regional subs.),
on 3-years basis contract: discount is

extended to -25%

.

More information: sponsorship@isad.org
PACKAGES, TECHNICAL DETAILS, BOOTHS…
Ask for the prospectus:
and sponsor the Rajka symposium!