Heritage Sites
Several heritage sites offer a window into Qatar's past, from the UNESCO site of Al Zubarah Archaeological Site, Al Jassasiya Rock Art Site, to the once thriving dye industry at Bin Gannam Island.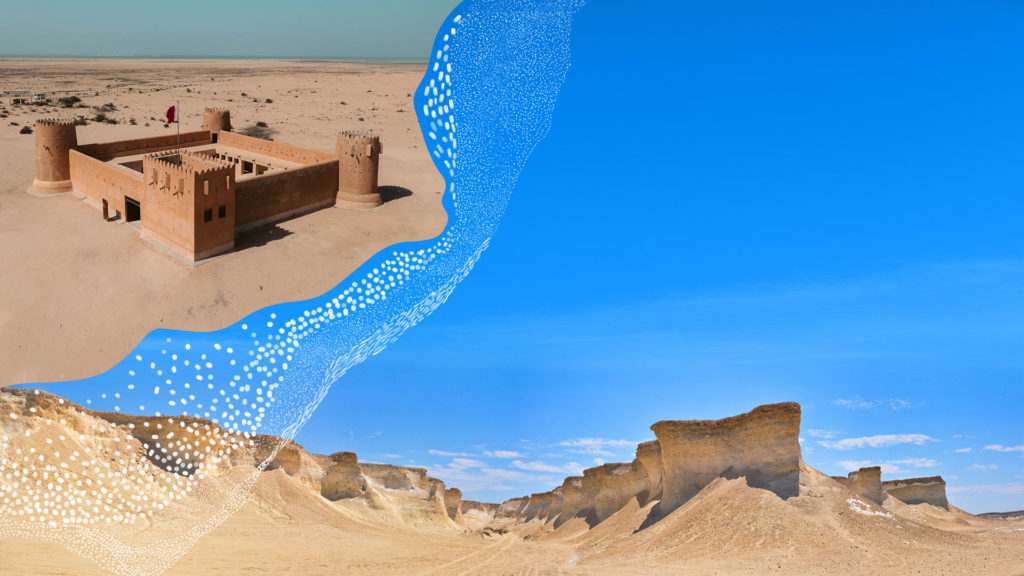 Modern Doha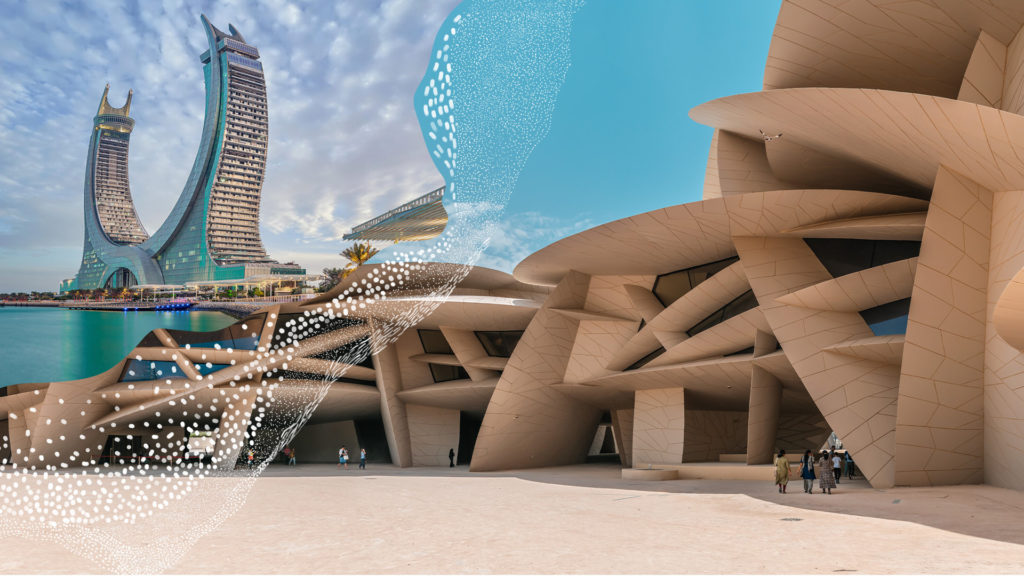 Weill Cornell University
Weill Cornell Medicine-Qatar is a branch of Weill Cornell Medicine of Cornell University, established on April 9, 2001.
Qatar University
Since its inception in 1977, Qatar University (QU) continues to serve as Qatar's primary institution of higher education and become today a beacon of academhas ic and research excellence in the region.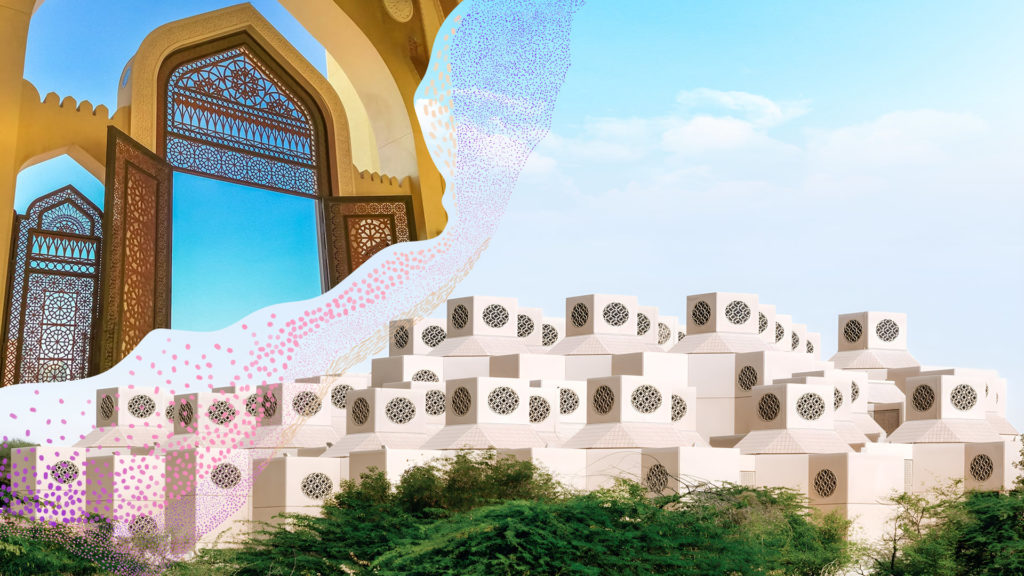 Art & Culture
From world-class museums and iconic galleries to inspiring street art, Qatar boasts a dynamic art and cultural scene.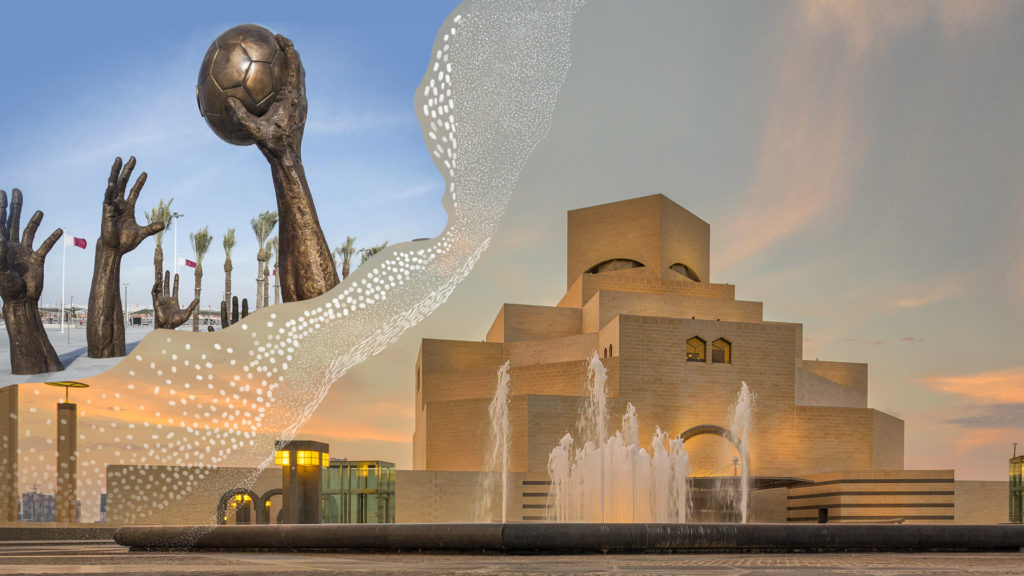 Katara Cultural Village
Katara Cultural Village, also called Katara, is a cultural and commercial complex
Art in the Wild
Shadows Travelling on the Sea of the Day by Olafur Eliasson, near Al Zubarah
Toub Toub Ya Bahar by Salman Al-Malik, on the Corniche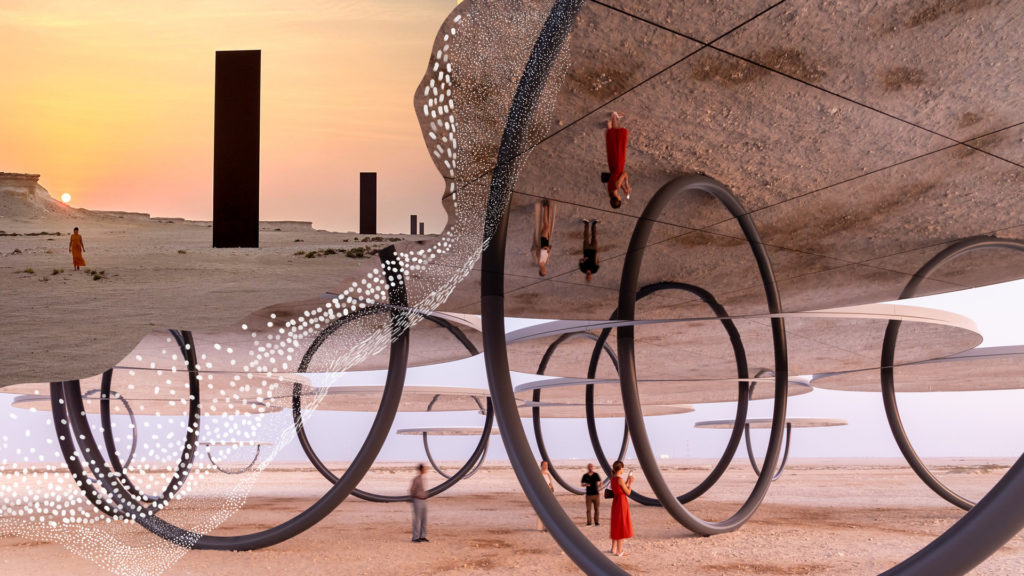 Museums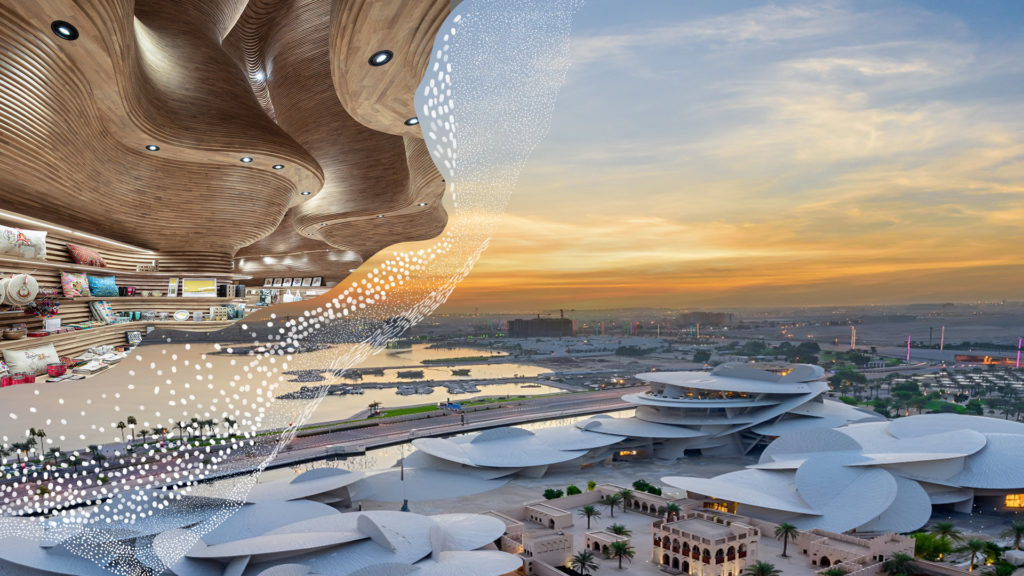 Sheikh Faisal Bin Qassim Al Thani Museum
National Museum of Qatar
Museum of Islamic Art
Museum of Illusions
Msheireb Museums
Mathaf: Arab Museum of Modern Art
Al Thuraya Planetarium
3-2-1 Qatar Olympic and Sports Museum
Islamic Art Museums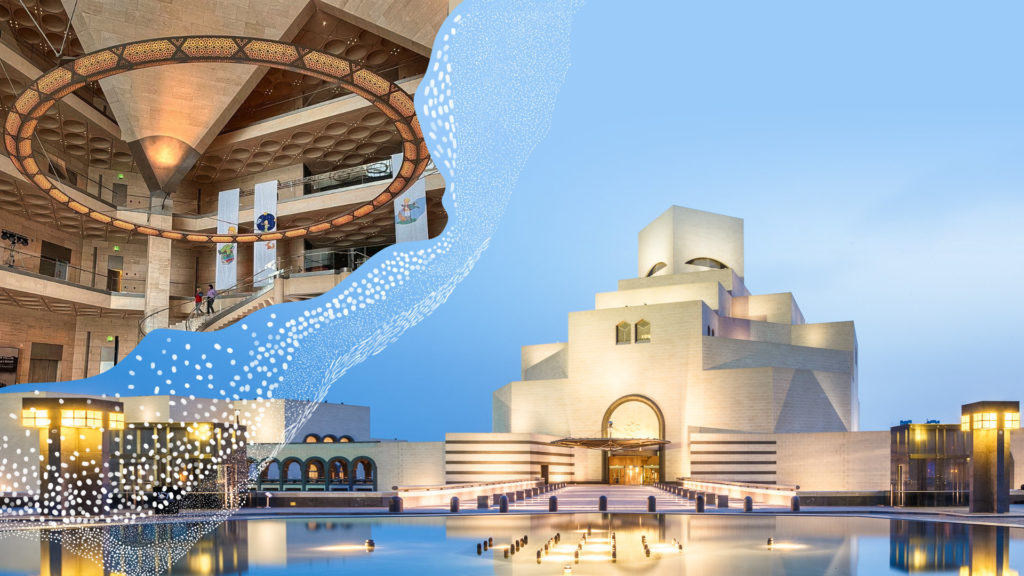 Souq Waqif
The flea markets in Doha offers a wide range of locally manufactured goods, one such market is Souq Waqif.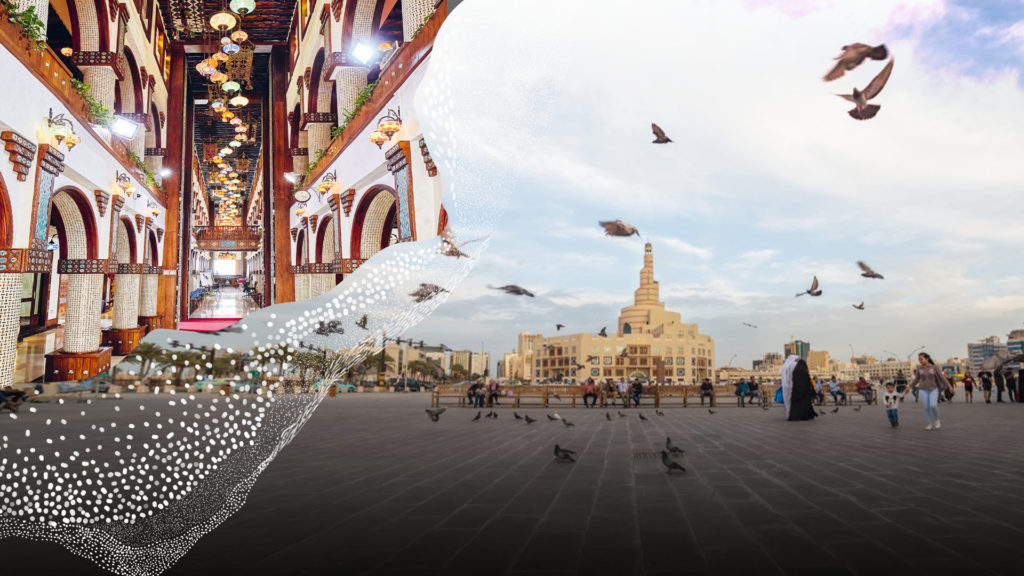 Swim at a Sea in the Desert
The Inland Sea is where there is beautiful water surrounded by dunes and I love to go there to go sand boarding and swimming, crabbing and fishing," Jed says. "Once we caught a catfish that was as big as my sister, Zephyr." Families come out to barbecue food in the evening. "Some people bring their camels, which you can ride for about 50 Riyals, too.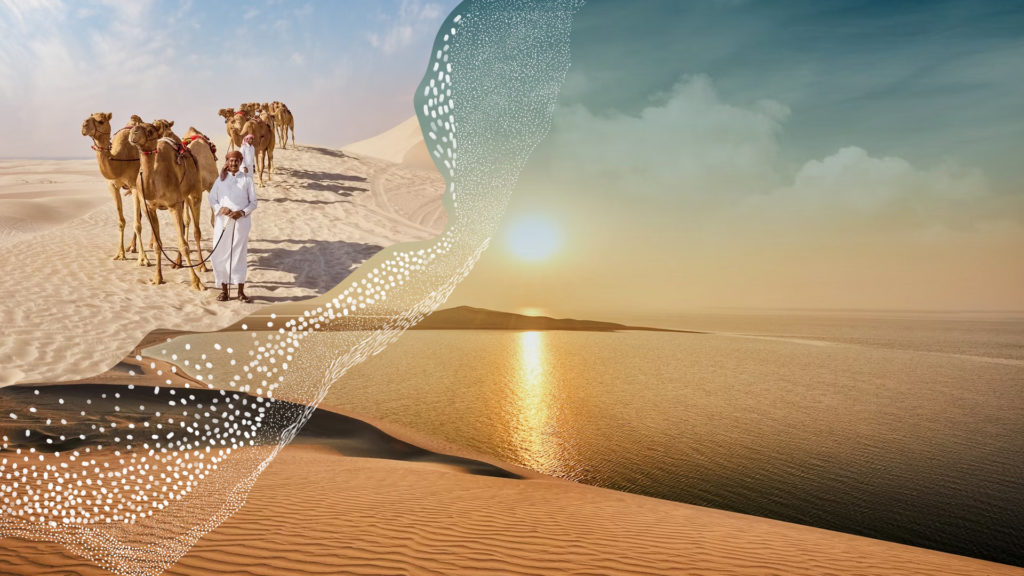 Desert Adventure
Enjoy a desert dune bashing adventure amidst the fabled sand dunes of Qatar with this day trip from Doha. See camels and falcons, cruise thorugh the sand in a 4WD vehicle, and visit the Inland Sea.
Water Sports
A sailing sport that combines wakeboarding, surfing and windsurfing, Kite surfing or kite boarding is a popular watersport in Qatar.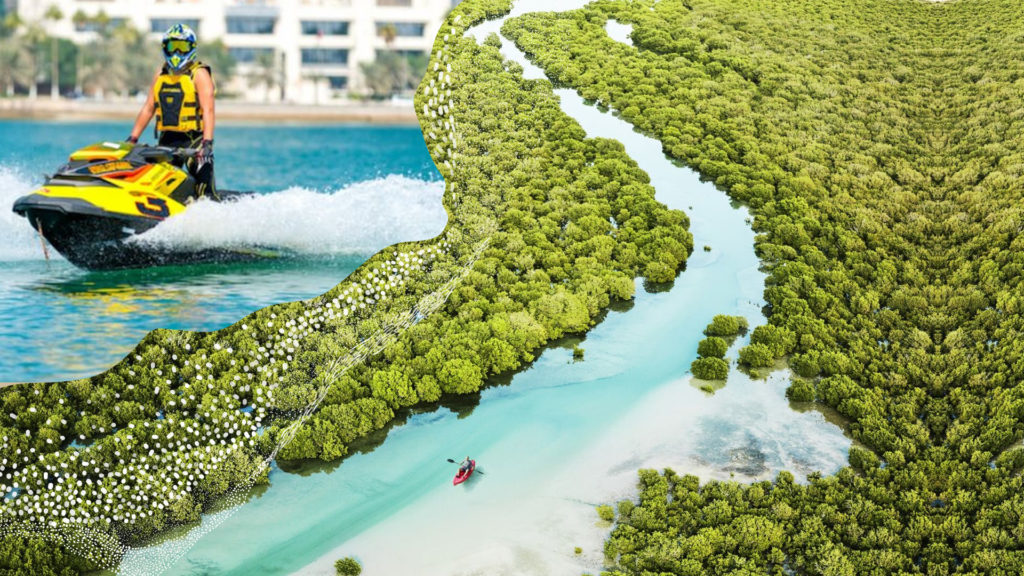 Qatar's Unicorn, The Arabian Oryx
With long spear-like horns, sharp and contrasting markings laid, the Arabian Oryx, is one of four species of antelope that lives in harsh desert environment & is native to the Arabian Peninsula.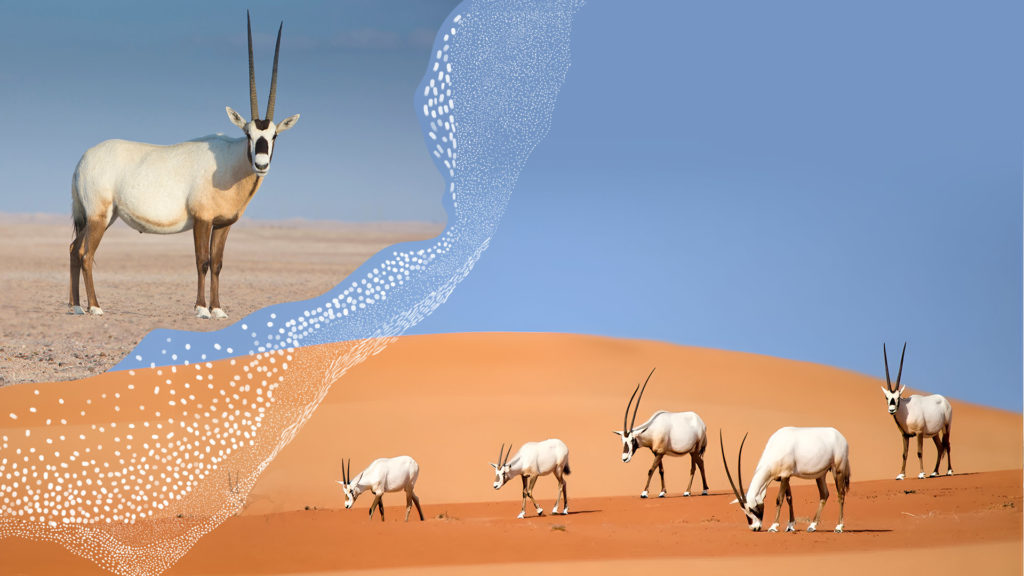 The Wings of Time
Falconry is one of the oldest tales of our time. Originally, it was another way to obtain food – just as hunting by traps, spears, or fishing would be. However, hunting with a falcon isn't just a way of hunting for your food; it's a relationship with a predator – the fastest one in the world to be precise.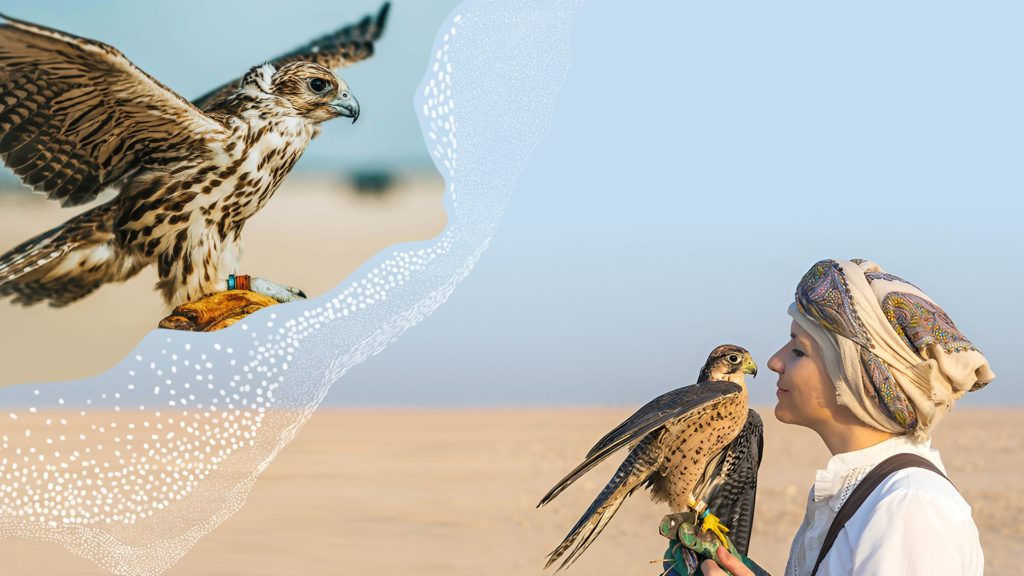 Luxury Shopping Destination
Qatar has become a booming shopping and retail hub with more and more international brands opening up stores. If you're looking for high-end luxury brands, here are places to check out for your shopping spree!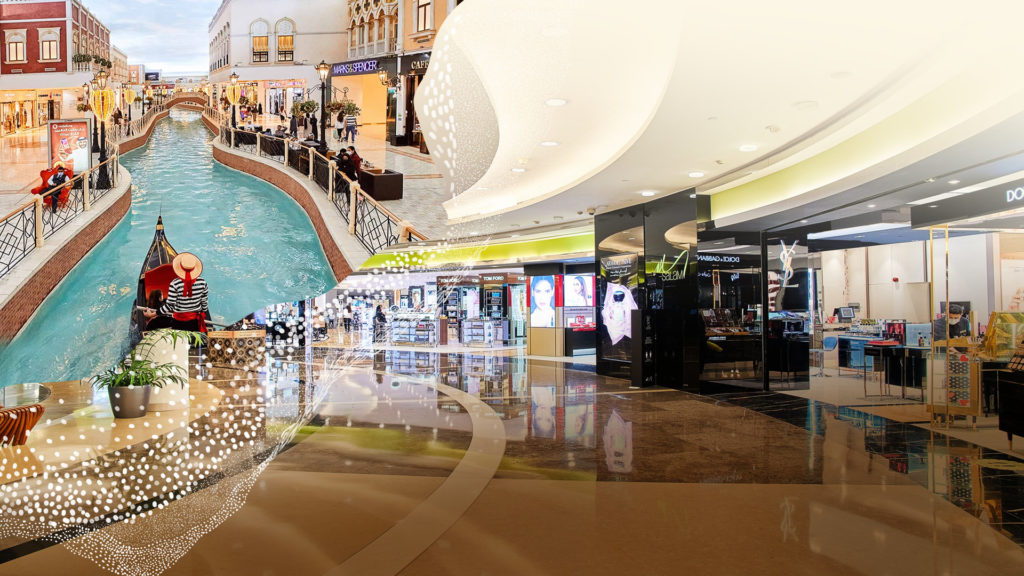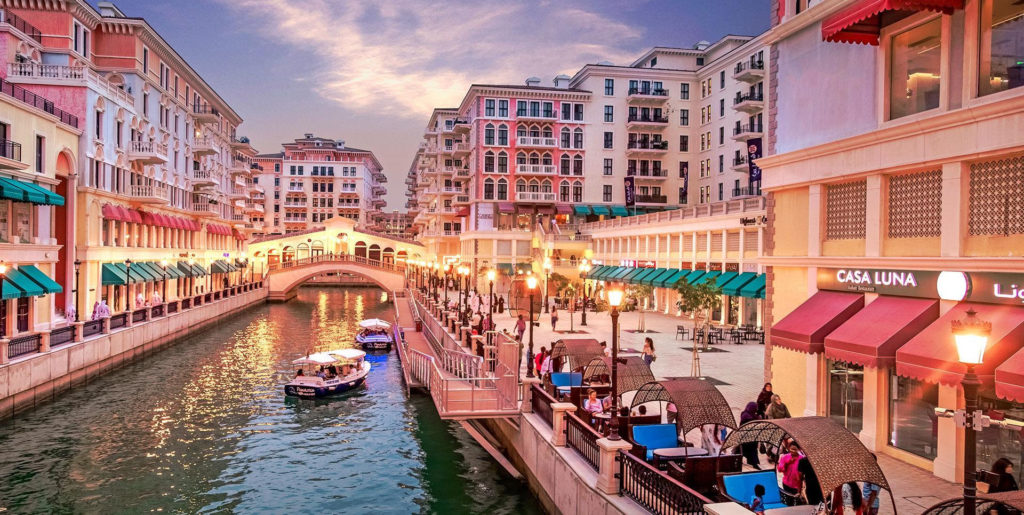 Qatar Beaches
Winter or spring in Qatar means one thing: beach time. Since the weather is ideal for a dip in the sea, we've made a list of the top public beaches where you can enjoy the country's winter sun. Pack some sunscreen and pick your favourite spot of sand in Qatar.