The following three candidates received the second ISAD research awards: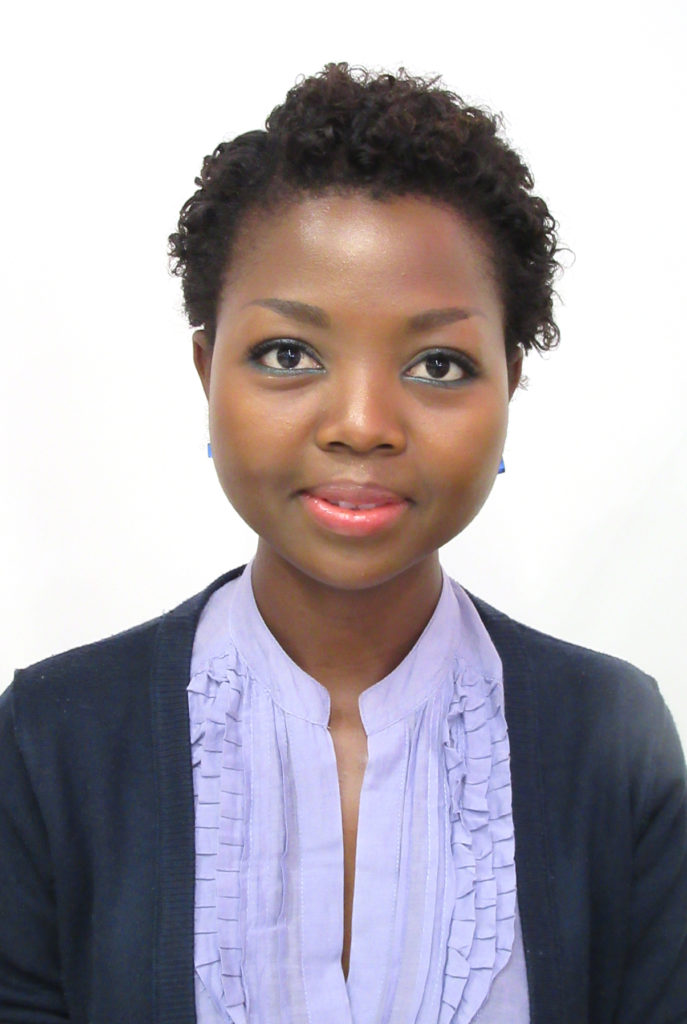 Nonhlanhla LUNJANI
Mikhail MAKMATOV-RYS
Stephan TRAIDL
---
Nonhlanhla LUNJANI
University of Cape Town, South Africa
July 2021
My project seeks to clarify the role of the microbiome in secreting metabolites that are detrimental – in the case of AD- or beneficial for host tissue and immune cells as has been described in other epithelial barrier sites. Microbial derived metabolites such as spermine and histamine have been identified in the lung and gut of asthmatic patients to the extent that these microbes are being pursued in pre-clinical and clinical trials as therapeutic targets for chronic inflammation.

One bacterial metabolite that may be of particular relevance to AD is histamine. Histamine contributes to AD inflammation. Using published metagenomic datasets, Prof Liam O'Mahony's lab has identified the presence of bacterial genes required for generation of histamine on human skin. However, it is unknown which microbes express these genes, their functional relevance or potential association with disease processes.

The presumptive source of histamine are immune cells however exogenous sources of metabolites such as histamine have not been thoroughly explored, nor their potential contribution to pruritis, dryness and inflammation.

I am delighted to carry out this innovative research at the APC Microbiome Ireland in University College Cork with the generous support of the ISAD fellowship.
---
Mikhail MAKMATOV-RYS
Hannover Medical School (MHH), Germany
January 2023
➜ Download Mikhail's first scientific report
July 2021
My research project is dedicated to the investigation of the effects of genetic variants associated with eczema herpeticum on increased herpes simplex virus 1 susceptibility in primary immune cells. As a dermatologist, I am deeply interested in understanding the pathophysiology of immune-mediated skin diseases, especially AD and its complications. During my previous clinical practice and research, I have realized the complexity and burden of eczema herpeticum and herpes simplex virus in AD patients. It became clear that I would like to specialize deeply in this scientific field.

ISAD fellowship gives me the perfect chance to investigate the mechanisms of herpes simplex virus susceptibility in immune cells while working in state-of-art laboratories at Hannover Medical School (MHH). I believe that experience gained during this fellowship will strongly enrich my future research and clinical practice, and help me to master innovative laboratory techniques. Moreover, I consider this program as a great opportunity to get in touch with German language and cultureI am so happy and grateful to ISAD for giving me such a fantastic opportunity and excited to start my research project in MHH! Thank you for your support!
---
Stephan TRAIDL
Hannover Medical School, Germany in Thomas WERFELS lab
July 2021
Since my medical studies and my MD thesis, I am fascinated by the complexity of atopic dermatitis. During my internship at Mount Sinai Hospital, NY, USA, I learned a lot about the pathophysiology of this disease from Prof. Emma GUTTMAN-YASSKY. However, it is not just the manifoldness of the pathophysiology of AD but also the diversity of the patients that fascinates me. New therapeutic options such biologics and JAK inhibitors have improved the treatment of atopic dermatitis significantly, however, there is still a lot to do. There continues to be a multitude of patients that we are not able to treat. The patients we are not currently able to treat are the most important motivation for me to contribute to AD research.

Currently, I work as a clinician scientist at Hannover Medical School, Germany in Thomas WERFELS lab as well as a physician in the dermatology department. I am very grateful for the ISAD research fellowship and the opportunity to join Prof. Marie-Charlotte BRÜGGENS lab in Zurich and Davos, Switzerland. In the ISAD research project, we will apply cutting-edge approaches to explore the cutaneous immune response.