Welcome to Doha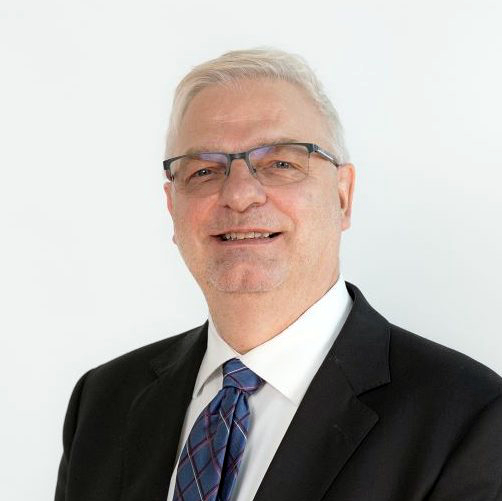 It is with great pleasure and privilege to welcome you to the '14th Georg Rajka Symposium on Atopic Dermatitis' in Doha, Qatar — October 24~26, 2024.
This year we chose the theme 'Global Perspectives on Atopic Dermatitis: Uniting for a better Care', and we are very pleased and proud that we are able to welcome world-renowned basic scientists and clinicians covering all aspects of atopic dermatitis, many of them pioneers in their field.
Since Atopic Dermatitis is a global, frequent disease, we also sought to invite experts from WHO and all around the world to discuss how we can improve patient's quality of life by providing and uniting for better treatments for all patients.
One of the main subjects of this meeting will be the debilitating symptom of "pruritus (itching)", its pathophysiology, assessment and treatment, because of its novel treatments, a very hot topic in dermatology and neuroimmunology. Here, we will explore where the future of Atopic Dermatitis therapy will go.
The City of Doha is the capital of the State of Qatar and represents all the beauty and hospitality of the Arabian peninsula. Despite the astonishing natural and quite beauty of the desert, Qatar is a growing industrial modern country which attracts many tourists and families, as well as industry and universities.
The venue of the meeting, the Sheraton hotel is located in the heart of the beautiful center of Doha, close to museums, cafes and beaches, which invite to relax during a pleasant Arabic winter enjoying culture and nature alike.
For the first time in the Middle East, we have assembled an exciting program for scientists, clinicians, residents, students and industry partners alike, that will cover all aspects of Atopic Dermatitis research.
Please join us for a special program in which you can experience in the best way possible, Arabic hospitality and make new friends. We are looking forward to welcoming you to Doha.
Prof. Martin STEINHOFF
General Chair
Hamad Medical Corporation
Doha, Qatar