Regional ISAD networking and outreach is now developing rapidly since we established annual meetings for our Society.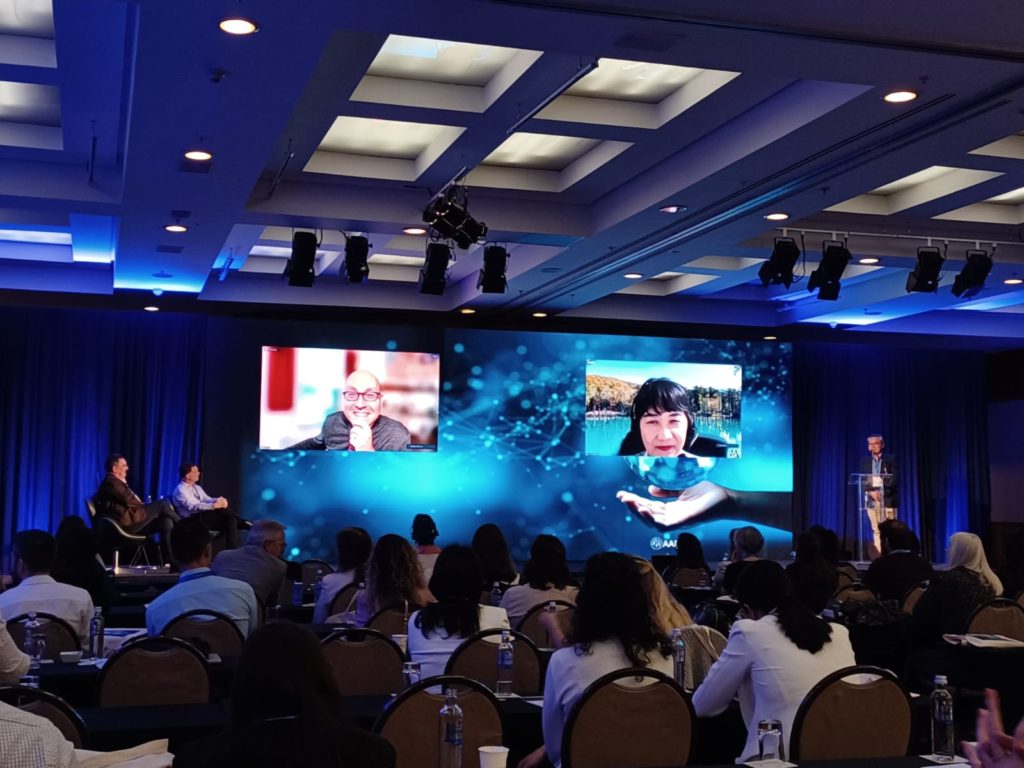 Dear Colleagues, Dear Friends,
To promote science, research and education in the field of atopic dermatitis for Latin America the Brazilian Atopic Dermatitis Association's meeting was held September 29-30 in São Paulo under the leadership of Roberto TAKAOKA with the sponsorship of ISAD.
Besides a strong Brazilian representation (dermatologists 43%, allergist/immunologists 9%, pediatricians 9%, residents 27%, other 12%), ISAD's Secretary General, Andreas WOLLENBERG from Germany and Arturo BORZUTZSKY from Chile were present at the meeting along with virtual lectures from Heidi KONG and Peter LIO from the USA, and Yoko KATAOKA from Japan.

For Africa, the direct contacts established in Gdańsk around the WHO collaborative projects for Sub-Saharan Africa were instrumental to create a task force for atopic dermatitis which now operates through a WhatsApp group. The Gdańsk meeting enabled our African colleagues to show to the rest of the audience what is real life in their region, which is completely different from that of Western countries. This new SSA AD task force will enable our African colleagues to develop a true pan African collaboration, which was so far limited due to postcolonial heritage with language and cultural differences.
Update on Research Fellowships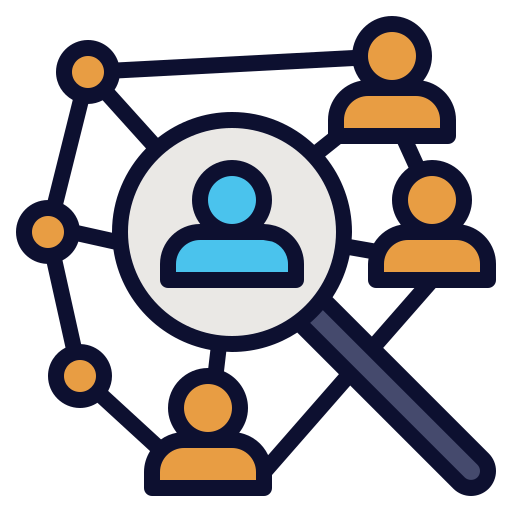 Traveling to visit and work at another institution is often a first step for further collaboration and networking. ISAD wishes to increase its efforts for training young dermatologists and researchers. After internal discussions within the ISAD Board, our call for research fellowship will remain open yearlong with a case-by-case selection of candidates. The rules are unchanged, and the number of fellowships attributed will depend on merit and ISAD budget available. The hosts institutions of good standing to train young clinicians and researchers can be selected in any country of the world and south-south collaboration is encouraged.
News on PubMed
The TREAT trial led by Carsten FLOHR is now published (DOI: 10.1093/bjd/ljad281) and indicates that old drugs should not be forgotten, especially when health care systems cannot support the cost of innovation. It shows that CyA and MTX are effective treatments over a 36 week period, for AD in children and young people, with CyA working faster initially but a more sustained treatment response is seen with MTX, even after treatment cessation. It also shows that blood monitoring in this age group can be rationalized, as there were little safety signals on safety testing, making the drugs more acceptable to this patient population and reducing the overall cost of treatment.
Neutrophils are usually associated with psoriasis, not AD. In a provocative paper published in Cell Reports (DOI: 10.1016/j.celrep.2023.113148) Jule FOCKEN et al. (Tübingen, Germany) show that in inflamed AD skin investigated in mice and human AD, the enhanced presence of neutrophils and neutrophil extracellular traps (NETs) induces oxidative stress and ROS-mediated secretion of the damage-associated molecular pattern molecule HMGB1 by keratinocytes, which in turn mediates the downregulation of epidermal barrier genes, thus driving S. aureus skin colonization.
Best regards,
Alain TAÏEB
President ISAD
Illustration: Becris@flaticon