Dear Colleagues, Dear Friends,
Because of the COVID-19 pandemic and its consequences for international travel, the ISAD executive committee and ISAD 2020 Local Organizing Committee (LOC) have jointly decided to postpone the ISAD meeting to April 19-21 2021 at the same venue in Seoul. Information on the pre-meetings will follow in due course.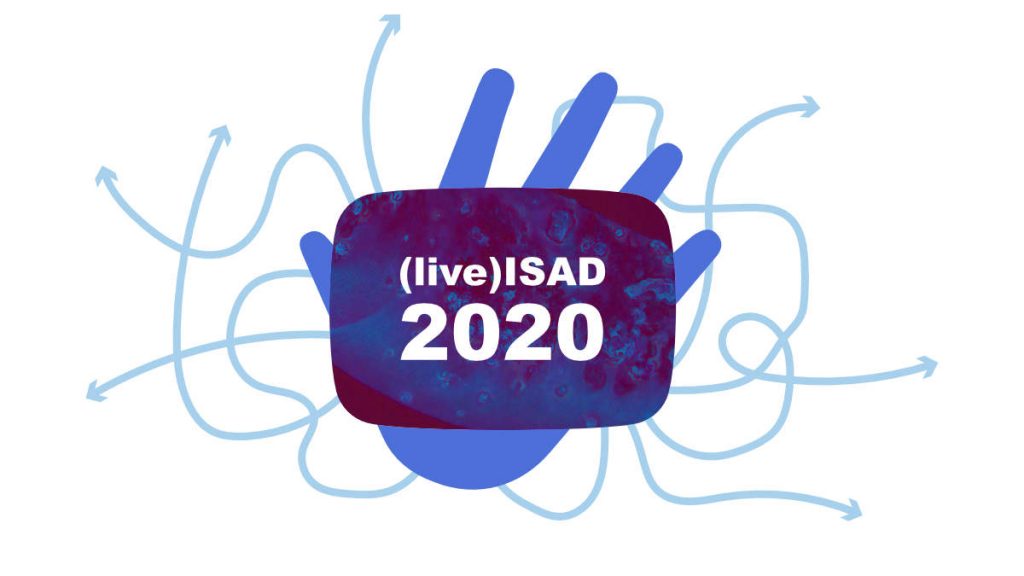 Because of this long delay, we are planning a 2-3 hour online live meeting on September 3, 2020, which will allow our AD community to share the most important therapeutic advances and research innovations. The technical issues for this "virtual" meeting are currently being checked and we will update you in the next month with more detail.
Please save the date: September 3, 2020
The event will probably take place in the afternoon for Central European Time, which seems to be the best time to allow global outreach.
Take care!
Alain TAÏEB, ISAD President
Kyu-Han KIM ISAD 2021 LOC Chair