Dear Colleagues, Dear Friends,
Solidarity in atopic dermatitis was the motto of the 13th Rajka meeting, but diversity was also a reality with 396 participants of more than 43 countries (18% online) representing all regions of the world.
In the rapidly changing landscape of AD, the assessment of AI and several other digital changes which are reshaping our milieu were on the agenda. ChatGPT was tested for its AD content and the results were found incredibly good.
A photo gallery is available and highlights of the meeting can be found on the Telegram live chat with comments.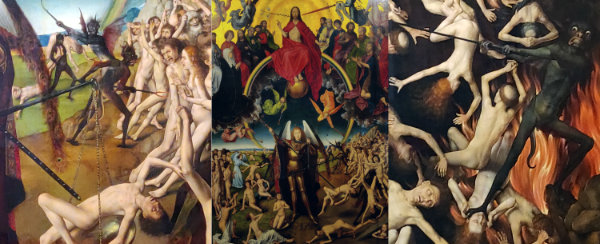 On behalf of our Society, I would like to sincerely thank our host, Magdalena TRZECIAK and her colleagues of the Polish Society of Dermatology. Their efforts to make the meeting such a wonderful event in this port city with a vibrant activity, showing us the rediscovered munificence of the old Hanseatic city of Gdańsk / Dantzig in Artus Court at the welcome ceremony with a memorable concert of the University Choir; and the modern Gdańsk at the Shakespeare theatre where we had the privilege to meet Lech WAŁĘSA; and letting us discover hidden treasures such as the superb MEMLING Last Judgement at the National Gallery.

Solidarity was exemplified both at the ISAD-WHO pre-meeting where industry pharma representatives were invited to implement the roadmap for better access to care and medication in low resource countries (photo), and at the Organization of Care patient-oriented pre-meeting organized by Roberto TAKAOKA and Jean-François STALDER with the support of the Eczema Foundation Pierre Fabre, where Rachel OGOLA, from the Eczema Society of Kenya (a patient's advocacy), made a strong point to underline that black skin was neglected in the recommendations and guidelines for AD. The Polish multispecialty approach around patients was another highlighted example of pragmatic solidarity changing rapidly our field.
Martin STEINHOFF launched officially the preparation of the 14th Georg RAJKA meeting to be held in Doha, Qatar, October 24-26, 2024.
With a world level specialist as host, undoubtedly pruritus and its novel therapeutic approaches will be on top of the agenda. But also, the Middle-East region and its cultural and environmental specificities, a rather neglected aspect in our field.
—
Best regards,
Alain TAÏEB
President ISAD
Update on Research Fellowships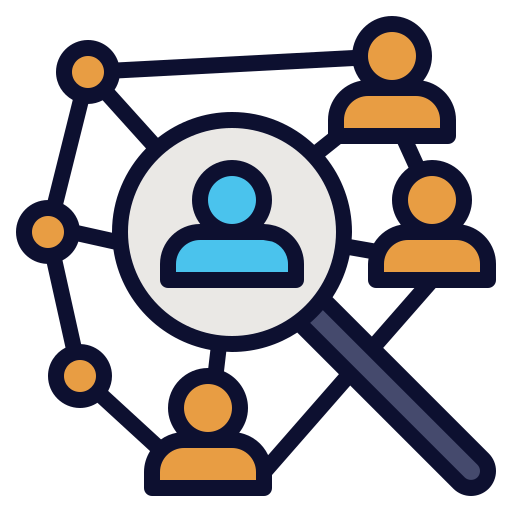 The call for Research Fellowships is open.
Motivate your trainees to visit other departments and labs!