Dear colleagues, dear friends,
I first have a thought for all of you who are at the forefront of your hospital to manage SARS-Cov 2 patients, dermatology and immunology are very important in this context.
For this year where new advances in AD therapy are eagerly awaited, we are missing our carefully planned Rajka Symposium by Kyu-Han KIM and colleagues from Seoul. The new date in the same place is now scheduled for April 2021 (18-20), more details to be announced in the coming months.
Because of this long interval, the ISAD executive committee decided jointly with the Seoul LOC to organize a global event, and perhaps a new era of communication within our AD community. Digital platforms are evolving at a rapid pace to meet the needs of professionals, particularly in the field of biomedical sciences.
We have chosen a digital solution that makes possible a short but live global meeting, allowing discussion, at 03:00 pm CEST on September 3rd, corresponding to Eastern Daylight Time 9:00 am – 11:30 am Pacific Daylight Time 6:00-8:30 am, Seoul Tokyo time 10:00 pm – 0:30 am.

Please mark this date / time on your calendar, more information will follow soon on a very exciting program.
Best wishes,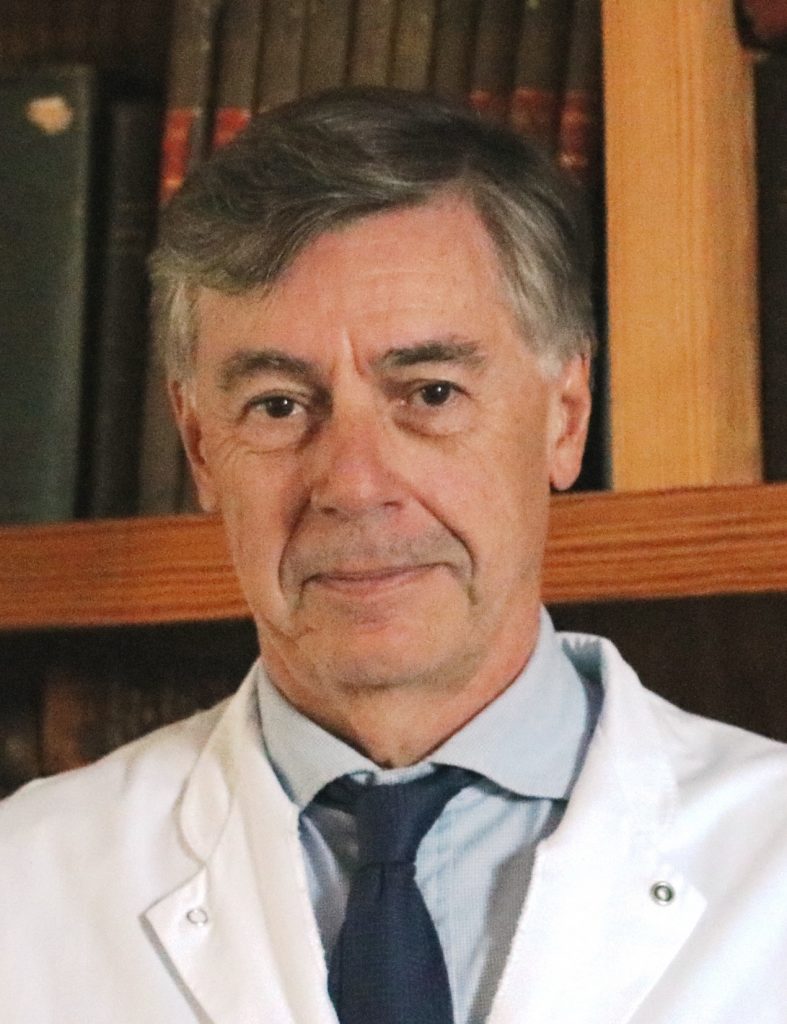 Alain TAIEB
May 2018 — Bordeaux, FR
---
Keep in touch!
Subscribe to our newsletter and get notified about this meeting updates.